Custom Explainer Video Service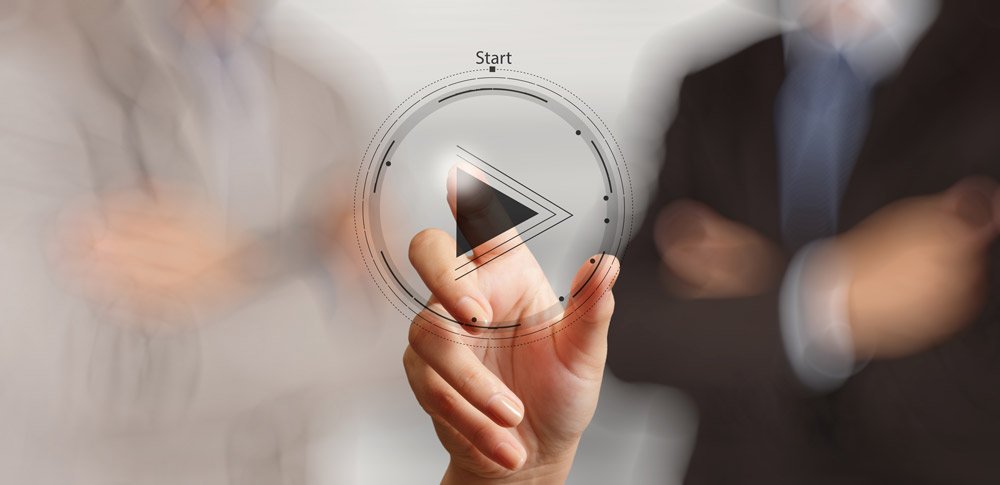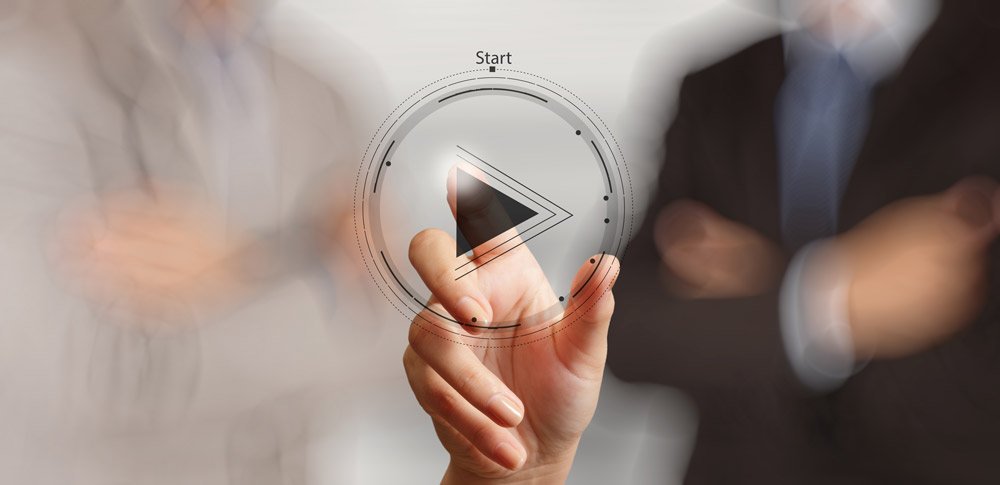 CUSTOM 2D CARTOON VIDEO CREATION
TURNKEY SERVICES, WE TAKE CARE OF EVERYTHING
While some companies require you to provide script, storyboard, voice-over, we offer TURNKEY services. From scriptwriting to voice-over, we do everything. Your animated video will be delivered to you without any major intervention from you. Your satisfaction is GUARANTEED !!!
Unlike other companies that are asking 5000$-15000$, we want to provide the same quality of work and make it affordable for most of the businesses. We offer services that will fit your needs & budget!
Available languages:
English (US), English (UK), Spanish, French (other languages, please contact us)
What is the video creation process?
Here are the main steps to get your explainer video created. we handle the whole process from start to finish. With our team of professionals, we are able to offer a TURNKEY solution. A QUALITY video will be delivered to you at the end of this process.
1. Professional script writing
2. Creation of the storyboard
3. Professional voice-over
6. Delivery of the final video
Some of our animated video Projects
We invite you to take a look at our YouTube Channel if you want to see more of our work.
Ready to take your business to a new level with your explainer video?
We could easily charge 5000$-15000$, but that would prevent a lot of companies to take advantage of video marketing to grow their business. We have affordable prices so every business can have its own custom animated video.
Free Quote Request form
Fill the form to request a free quote for your commercial video project. We can create videos in 3 different languages when a spokesperson or voice-overs is required.
English – Spanish – French
(other languages, contact us)
We can also create voice-overs using AI or robot voice-overs that sound incredibly natural (same as Alexa and Google home).  Contact us for more details.  There are multiple languages available.