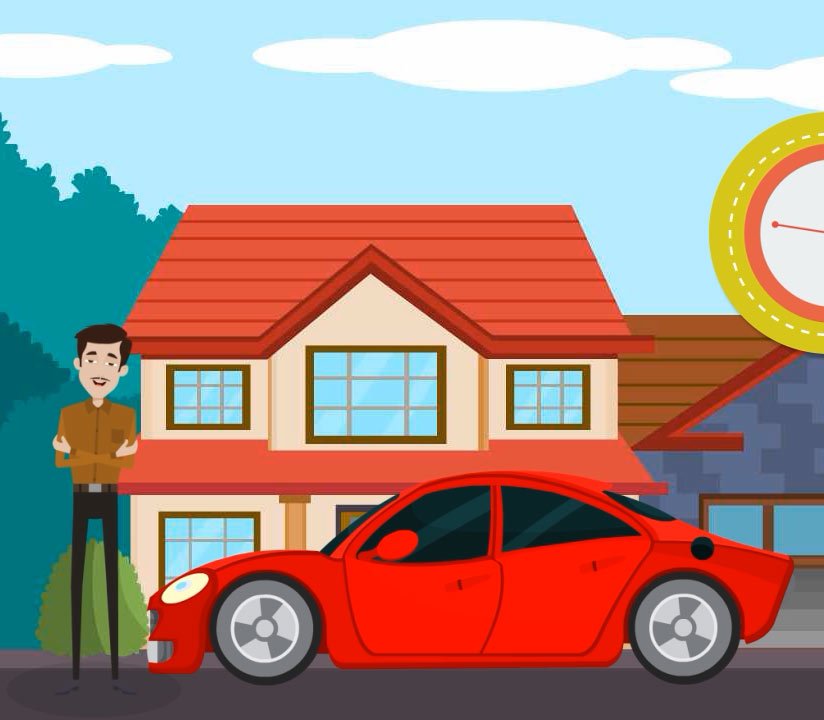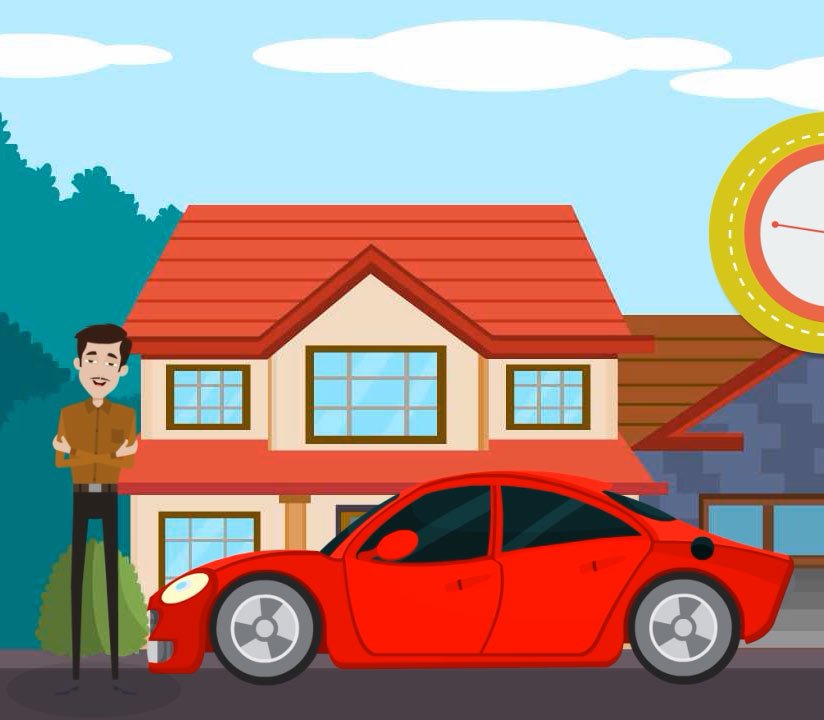 2D CARTOON EXPLAINER
The main strength of cartoon videos is their versatility. There are greater varieties of animation style, the opportunity for exciting transitions, and, generally, cartoon videos tend to be quite a bit funnier than whiteboard videos due to their capacity for incorporating sight gags.
Our company is specialized in 2D cartoon explainer videos, from start to finish. We have a team of specialists that will make your video become a client magnet. We have scriptwriters, voice-over artists, illustrators, and animators. Altogether, we are able to deliver professional results at each and every stage of the process.
We are able to produce high-quality videos with one of the quickest turnaround times. Our experience enables us to serve a diverse set of clientele – from startups to small businesses to big organizations.
We have developed amazing videos for individuals and organizations. You can use our videos for social media campaigns or within your website content. Our main goal is to ensure that viewers get engaged with our client's products or services and take action after watching our videos.
We offer 2 types of explainer videos :
Choose below between, custom and pre-made videos
CUSTOM 2D CARTOON EXPLAINER VIDEO
Get a custom and unique 2D cartoon animation,
professionally written script and voice-over for your company.
PRE-MADE EXPLAINER VIDEO
Choose between a wide selection of pre-made explainer videos, in various industries.
Get a branded video in 48 hours, you save time and money.